High Adventure—Day Trips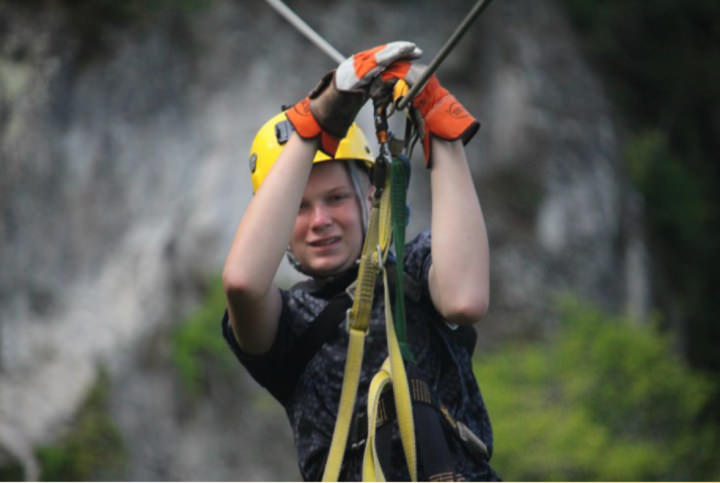 Looking for an Adventure for Older Scouts?
Are you ready for an adventure?
Kayak Cedar Keys are located in the quaint fishing village of Cedar Key, Florida, right on the Gulf of Mexico. Enjoy hours of kayaking around the beautiful and tranquil nature coast areas of Florida and includes an overnight activity while out at cedar Keys.
Ocklawaha River is one of the most scenic and charming rivers in Florida. Once on the river, you leave civilization behind. You will camp overnight and continue your journey into the next day. A most memorable experience ever.
Canyon Zip Lines and Canopy Tour is located in beauti-ful Ocala, Florida. Their professional and certified guides will lead you through a 3-hour tour through a remote natural area that few have ever seen. They have over a mile of the highest, longest, and fasted zip lines in Florida. You will soar from one tree-stand to another as you enjoy views that were once only reserved for birds.
Ripley's Believe It or Not Museum in historic St. Augus-tine, Florida is proud to be the very first permanent Rip-ley's attraction! Set in a beautiful historic castle.